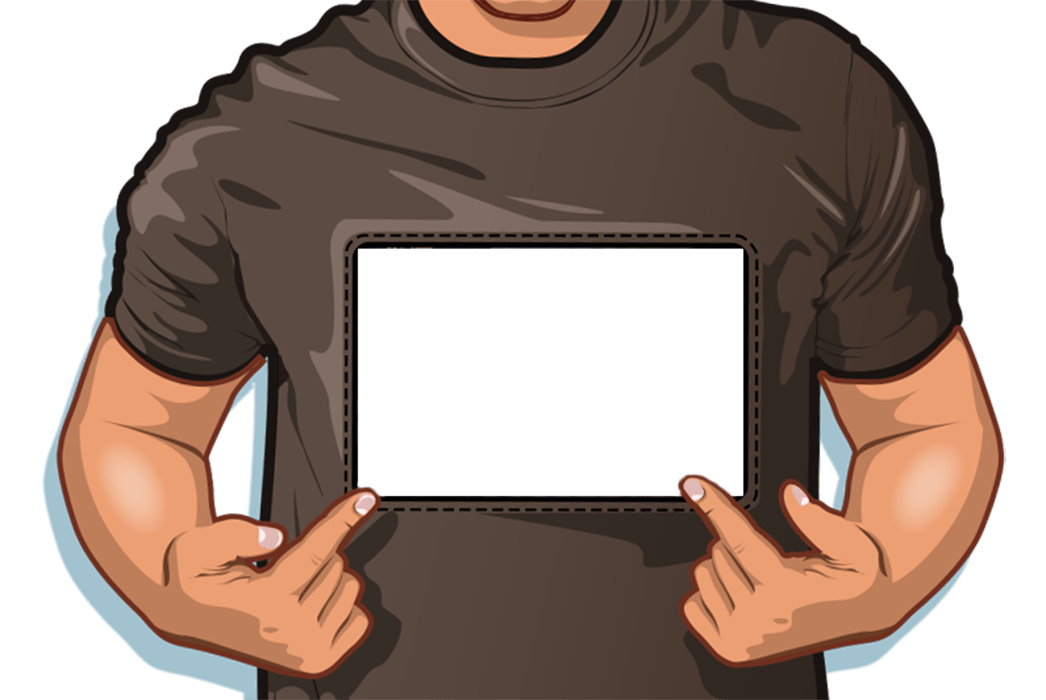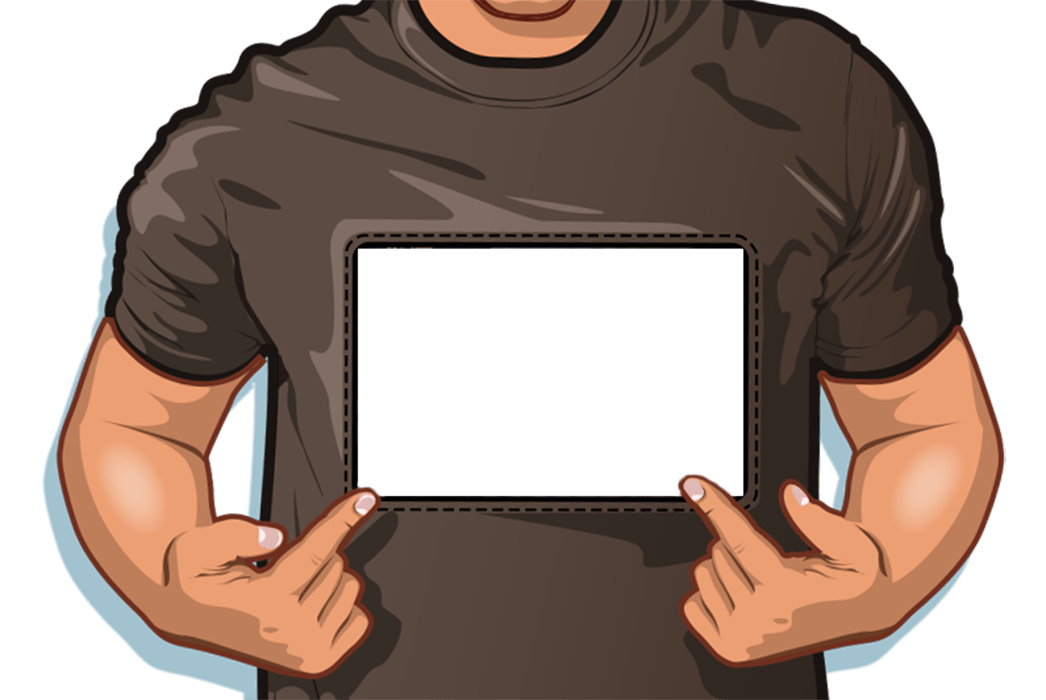 OWN THE REVOLUTIONARY
MARKETING MEDIUM.
Outfit your team with T-Shirt TV® apparel and cut through the clutter.

For 2023 sign up for our mailing list. Custom wearable video display apparel.
Win a Free T-Shirt TV
CREATE CUSTOM INTERACTIVE FASHION FOR YOUR BRAND
"It's a really unique medium, it instantly grabs people's attention… I think when you're looking for
opportunities to stand out, the idea of someone who's got a T-shirt that's a monitor playing
movie trailers is really cool."
"The response to the Brand Ambassadors and their T Shirt TV® for Dunlop
at the SEMA Show was tremendous!"
"It's going to have a huge impact – if someone is walking around
with a moving T-shirt people are going to stop and stare,"
"Were not doing anything thats not cutting edge…
incredible invention, they're super sexy and we're doin it."
Our products feature removable displays. Quickly and easily remove the technology to clean.
Our apparel is designed with the user in mind. Lightweight components won't weigh your team down.
Create a multi-sensory experience with both sound and video enabled T-Shirt TV® apparel.
Warranted to be free from defects in materials or workmanship for one year from the date of purchase.
All of our products come with unlimited complimentary support within the first 90 days from purchase.
You may return or exchange unopened, unworn product within 30 days of purchase date.
CREATE CUSTOM INTERACTIVE FASHION FOR YOUR BRAND
For The Simmons Jewelry Company (SJC) Black Friday Retail Marketing…
https://www.t-shirttv.com/wp-content/uploads/2016/09/Screen-shot-2014-03-03-at-3.55.18-PM-567x291.png
291
567
Adam Hollander
https://www.t-shirttv.com/wp-content/uploads/2018/03/ttv-logo-small.png
Adam Hollander
2019-09-20 12:11:13
2020-10-02 08:33:13
T-SHIRT TV® USED IN MACY'S TO HIGHLIGHT RUSSELL + KIMORA SIMMONS' JEWELRY CO.